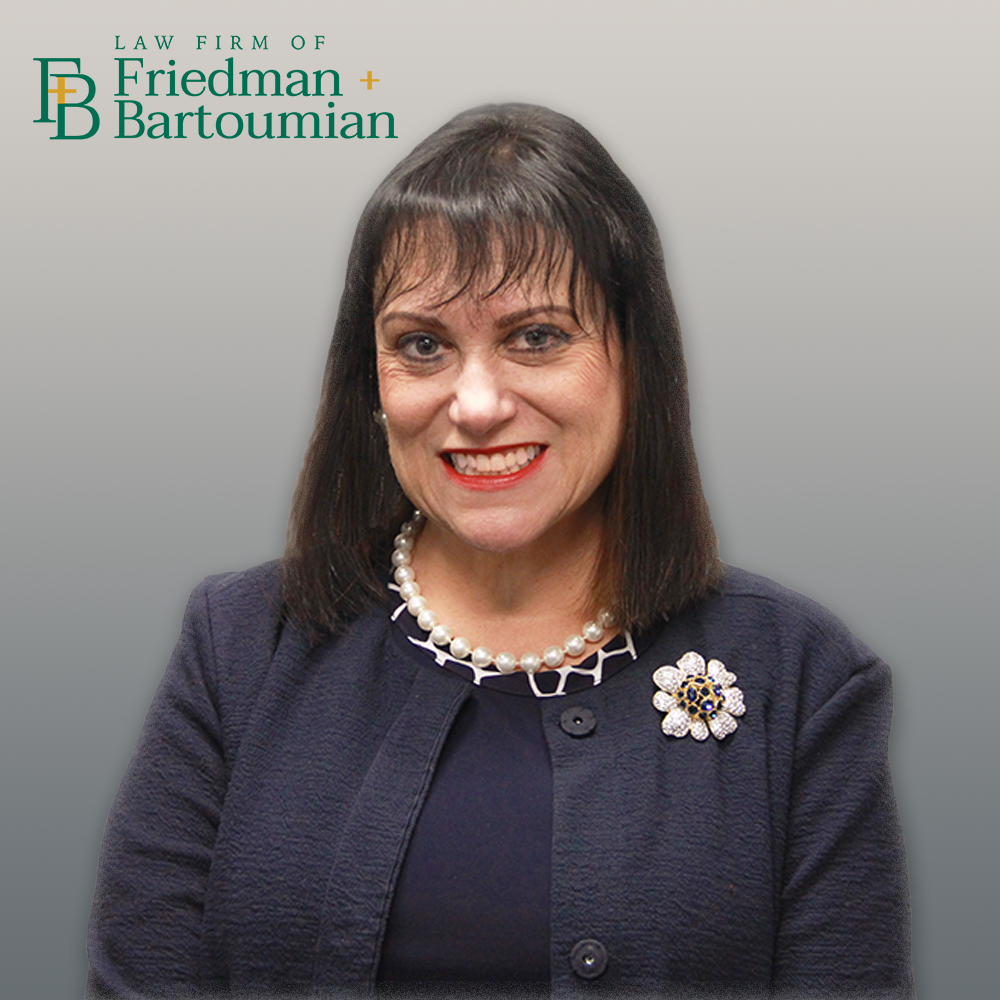 Marla B. Shah, Esq. received her Juris Doctorate from McGeorge School of Law. While at McGeorge, Marla earned top honors for moot court and trial advocacy.
As an undergraduate, Marla attended the University of California, Los Angeles, graduating with a degree in Political Science. While enrolled at UCLA, Marla studied abroad at the Sorbonne in Paris, where she completed a minor in art history.
Marla is an accomplished workers' compensation defense attorney, specializing in the field of health care. She represents several of the country's largest hospital and medical care operators. Marla is also a highly experienced civil litigator, specializing in subrogation.
In evidence of her dedication to the field of civil jurisprudence, Marla serves as an adjunct professor at National University and College of the Canyons, teaching a variety of legal courses.