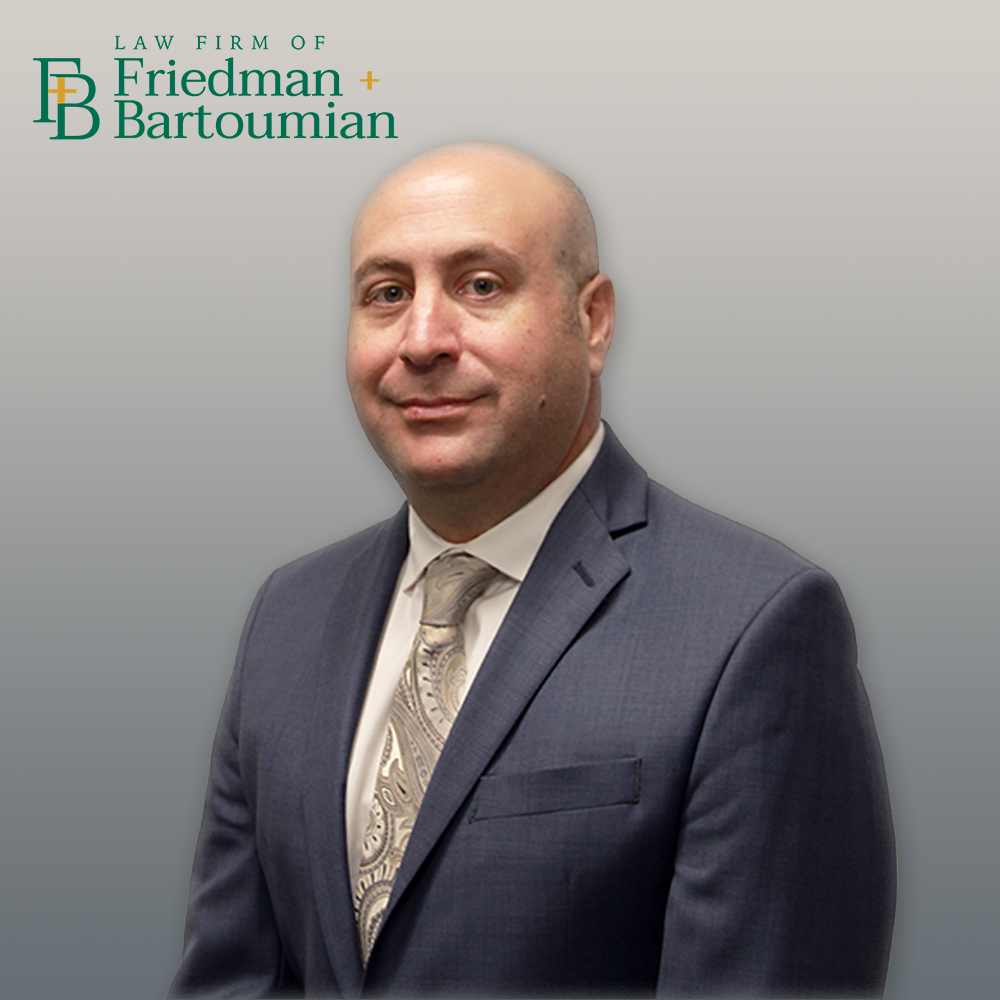 Haik K. Bartoumian, Esq. received his Juris Doctorate from Pepperdine University School of Law, and a Certification in Dispute Resolution from Pepperdine's world-renowned Straus Institute.
He leads the firm's workers' compensation defense department. Haik is recognized as an expert with regard to the 2005 and 2013 reforms of California's workers' compensation act. He is passionate about eliminating frivolous claims and all nature of claim-related fraud.
Haik's reputation in the field of workers' compensation defense continues to grow amongst the largest public and private employers, the judiciary, and the applicant's bar, who are wary of his trial skills. Haik is also a sought-after public speaker and claims industry educator.