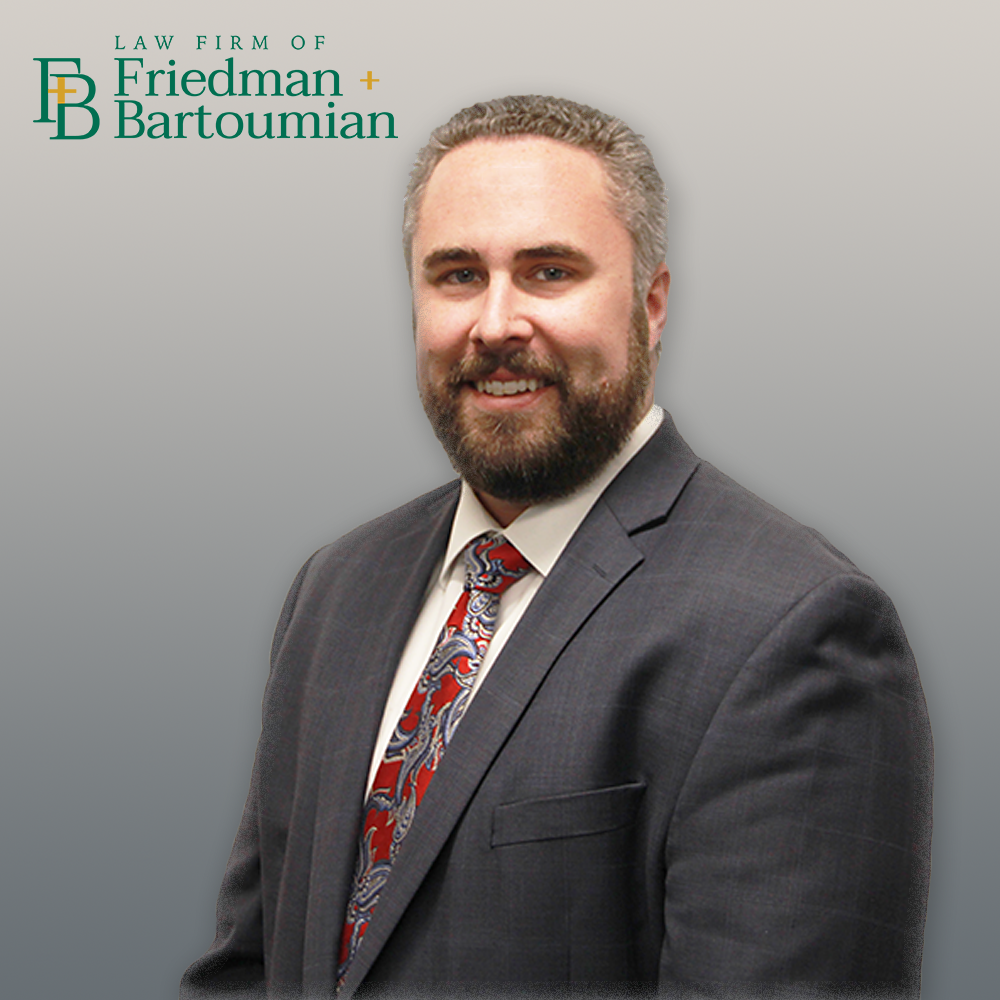 Jeremy M. Shatzer, Esq. graduated Cum Laude from the Pepperdine University School of Law. While at Pepperdine, he served as an Editor of the Pepperdine Law Review, and competed both regionally and nationally for Pepperdine's Interschool Competition Trial Teams.
As an undergraduate, Jeremy attended the University of California at Santa Barbara, where he majored in Political Science, with an emphasis in International Relations.
Jeremy's practice is focused on the defense of workers' compensation claims. He is recognized as a highly effective trial attorney, with particular expertise of his client's Medical Provider Networks.