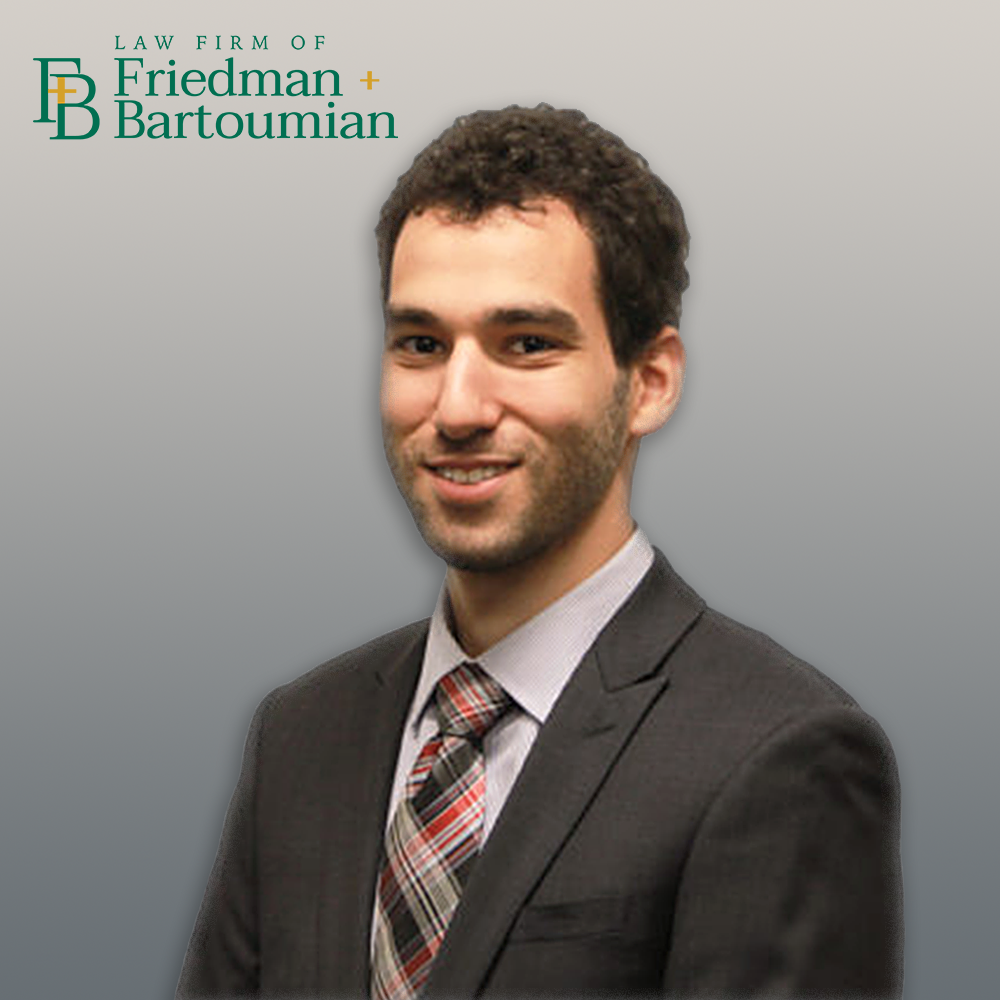 Arman Shirinian, Esq. earned his Juris Doctorate from Pepperdine University's School of Law. While at Pepperdine, Arman volunteered with the Labor, Equity and Performance division, exposing him to various aspects of employment litigation.
Arman helped provide free representation in disputes with the Internal Revenue Service, and served as a Judicial Extern in both the Probate and Civil Departments of the Los Angeles Superior Court.
Prior to obtaining his Juris Doctorate, Arman attended the University of California, Los Angeles, where he obtained his Bachelor of Arts in Political Science with a concentration in International Relations.